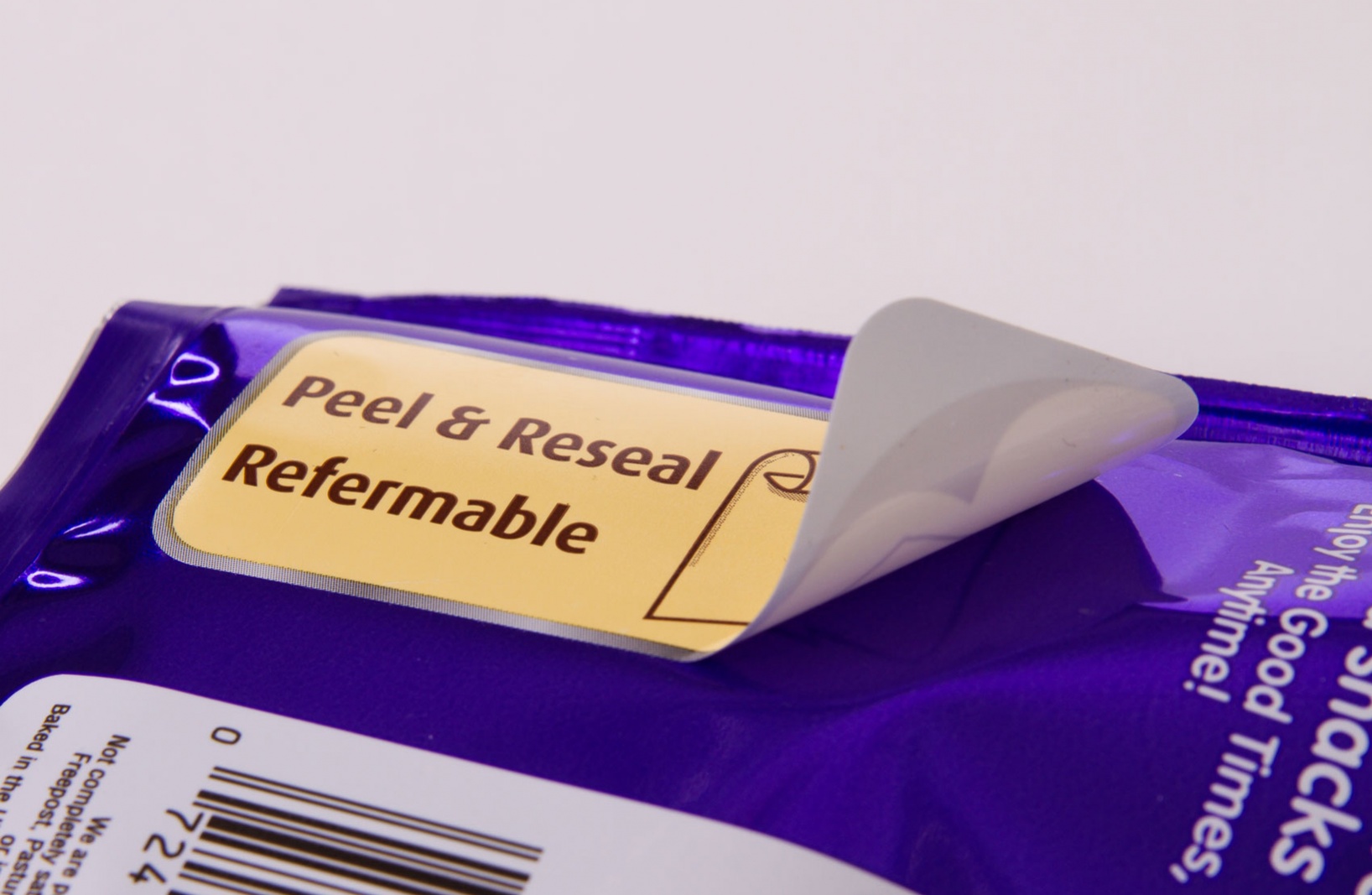 Applications:
Production of self-adhesive labels and adhesive tape;
sealing polyethylene bags;
fixing graphics products for commercial and retail purposes;
production of hygiene products, medical plasters, etc.
Lux-X delivers goods of the British manufacturer - BeardowAdams hot-melt adhesives, because the world-famous brand offers hot melt adhesives effective in working with any surfaces (paper, foil, foam, textiles, fabrics, etc.) and with the highest adhesion and production.
The range of BAMTM hot melt adhesives with residual adhesion (HMPSA) is effective when working with almost any surfaces: paper, foil, foam, textiles, fabrics, etc. Each brand of adhesive has unique specialized performance characteristics, which allows you to assess how much the hot-melt is suitable for a particular use.
Hot-melts with residual adhesion have the following properties:
high-speed application;
color - from transparent to amber;
presence of residual adhesion;
different levels of tackiness: from low to high;
environmental friendliness and lack of ingredients that cause allergies;
resistant to extreme temperatures: -40 to +100°С.
Additional information
high heat resistance;
high cohesive strength;
adhesion to complex surfaces;
possibility to use at low temperatures;
filling of gaps and sealing;
water resistance and waterproofing;
compliance with international standards.
Hot-melts with residual adhesion from BeardowAdams are available under the trademark Pressen™
| Parameter | Range |
| --- | --- |
| Viscosity (Brookfield) at 140°С, сPs | ~ 1000 — 11500 |
| Operating temperature, °С | 150 - 190 |
| Application method | slit heads, roller, sprayer, nozzles, roller |
| Shelf life | 36 months |
| Form of issue: | ecoblocks, blocks |
Delivery of Hot-Melt for adhesive tapes
You can order the delivery of our products throughout Ukraine. Free delivery when ordering over 30 kg.
To buy Hot-Melt for adhesive tapes
To buy English BeardowAdams Hot-Melts for adhesive tapes from the official distributor - SPE «LUX-X» (LLC) - use the buttons "Order" or "Hot line" and our managers will contact you as soon as possible.