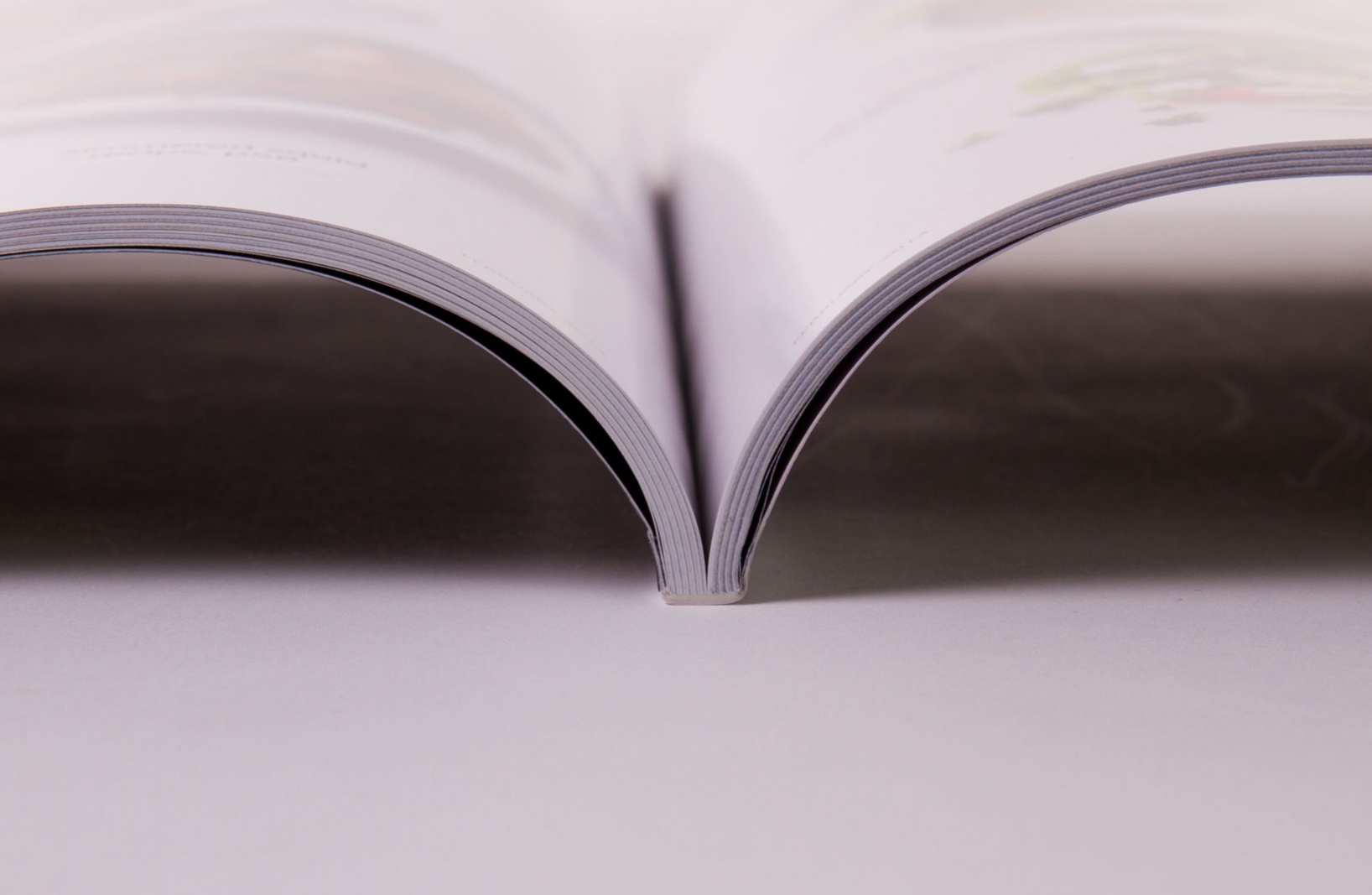 Bookbinding Hot-Melt must interact well with different kinds of paper, cardboard, covering material and possess sufficient level of stickiness.
SPE «LUX-X» (LLC) offers you Bookbinding Hot-Melt of BeardowAdams BAM™ suitable for working with simple and complex materials, they are elastic and do not cause warpage.
Application of Hot Melt Adhesives in the printing industry allows:
to connect the elements by means of glued joint or without binding;
to work with flexible or hard binding;
to glue directories, magazines, notebooks, books, tear-off blocks;
to paste liners with samples of promotional products, etc.
BeardowAdams Hot-melts provide work with a wide range of paper and binding materials:
thin, dense or coated;
without wood pulp;
Embossed or laminated material;
inserts with plastic or metallized surfaces.
Hot-melts based on synthetic polymer are an ideal solution for the printing business. Hot-melt adhesives have high adhesion and stickiness to different types of paper, ensuring a firm and accurate fixation of materials.
Characteristics:
cleanliness when working on equipment;
high tack and adhesion;
stability in work;
universality of performance;
does not contain dangerous components and impurities;
light, resinous smell;
color - from transparent to amber;
in the process of operation does not spoil the details of equipment.
Additional information
BeardowAdams Bookbinding Hot-Melt has a number of properties that ensure its effective use, namely:
resistance to solvents;
high strength of fastening pages;
possibility of using at low temperatures;
compatibility with different types of paper raw materials;
quick drying and easy application;
compliance with international standards.
BAM™ Hot melt from the official distributor SPE «LUX-X» (LLC) will help you quickly and efficiently work with different types of materials and apply our product to different types of production.
| Parameter | Range |
| --- | --- |
| Viscosity (Brookfield) at 140°С, сPs | 1550 - 6500 |
| Operating temperature, °С | 140 - 180 |
| Application method | glue shaft |
| Shelf life | 36 months |
| Form of issue: | granules, plates |
Delivery of Bookbinding Hot-Melt
You can order the delivery of our products throughout Ukraine. Free delivery when ordering over 30 kg.
To buy Bookbinding Hot-Melt
To buy English BeardowAdams Bookbinding Hot-Melts from the official distributor - SPE «LUX-X» (LLC) - use the buttons "Order" or "Hot line" and our managers will contact you as soon as possible.