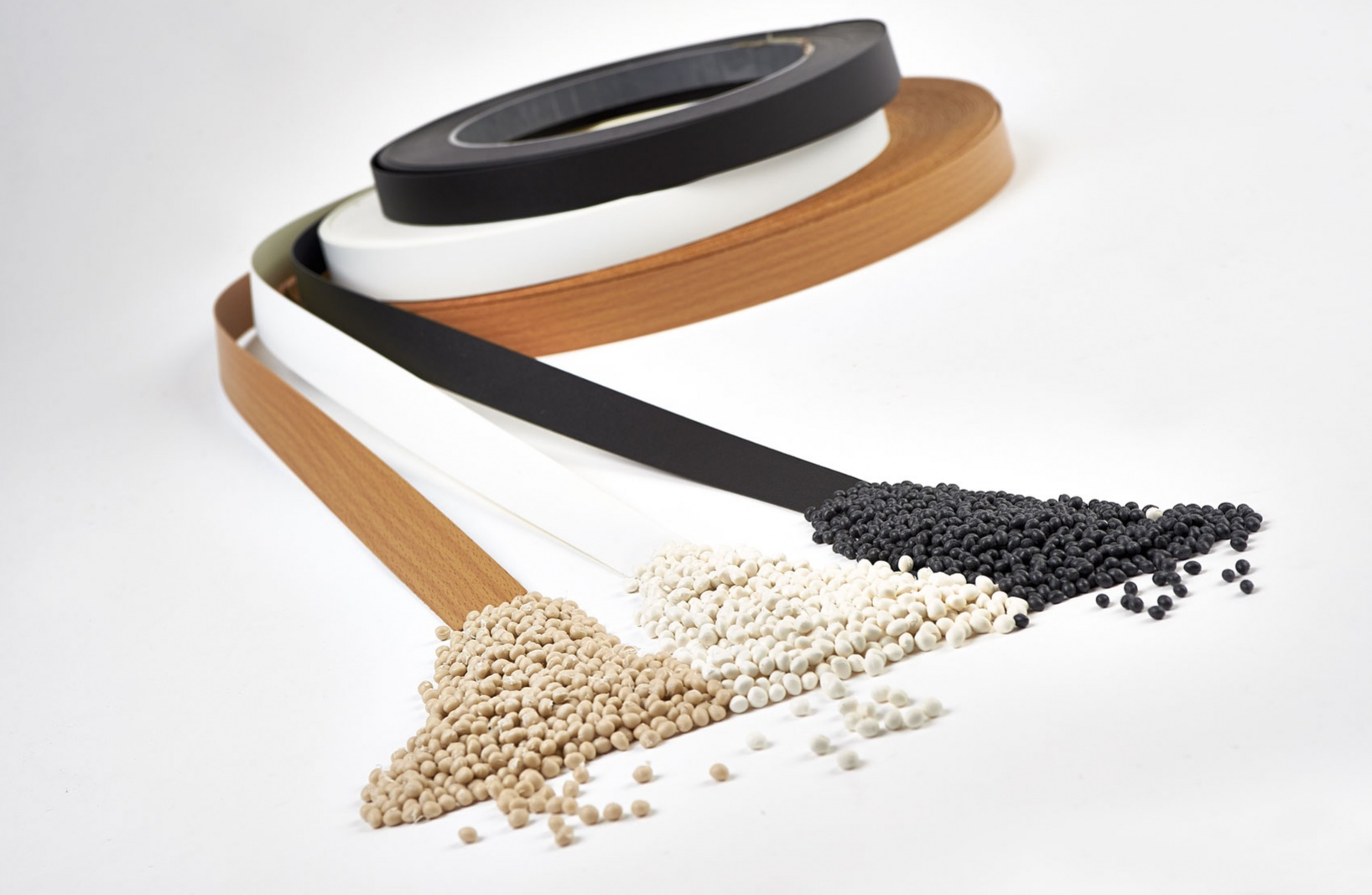 Given the wide range of hot melt adhesives for furniture production and woodworking, the consumer often faces a difficult choice in selecting special wood glue that would prove to be a reliable material when it is used and attractive in price.
SPE «LUX-X» (LLC) will help you make a proper choice of an adhesive for furniture from wood. LUX-X produces a wide range of water-based adhesives and is a distributor of the largest producer of hot-melt adhesives in Europe - the British company BeardowAdams.
Application of Woodworking Hot-Melt
Hot-melts, which offer SPE «LUX-X» (LLC) meet international standards and requirements of the woodworking and furniture industry. There is a wide choice of BeardowAdamsTM (BAM) hot-melt adhesives. These hot melt adhesives bond different substrates, including: foams, plastics, plinths, textile and non-woven surfaces and other materials. A strong Woodworking Hot-Melts perfectly copes with gluing different types of wood, wooden skirting boards and miter bands. Such special glue is used in the production of furniture and similar tasks. The composition of Woodworking Hot-Melts is strictly controlled at all stages of production.
Advantages of BeardowAdams Woodworking Hot-Melt:
color - from colorless to dark brown;
tested on all major woodworking machines;
high tackiness;
resistant to external factors;
non-toxic;
unfilled adhesives, providing a low flow rate;
low level of formation of threads, not lubricated;
long open time combined with high thermal stability.
Woodworking Hot-Melt of the BAMFutura line represents a new approach to creation of hot-melts for woodworking, which are carefully applied and have excellent performance characteristics. The technology using new raw materials allowed developing products that raised the level of quality of hot melt adhesive used in woodworking.
The pearly white color of our hot melt adhesives underscores their purity when used - they do not smell and evaporate, they do not form deposits, gel, and threads and are not lubricated.
Applications:
softforming;
profile facing;
application of pre-coating;
facing of edges;
gluing any wood products;
gluing wooden skirting boards.
Additional characteristics of BeardowAdams Woodworking Hot-Melt:
colored / colorless;
with filler / without filler;
high heat resistance;
high level of adhesion;
possibility to use at low temperatures;
tested on all major woodworking machines;
unfilled adhesives, providing a low flow rate;
meets international standards.
Working with SPE «LUX-X» (LLC), you acquire reliable quality products, which have already been evaluated by thousands of companies around the world.
| Parameter | Range |
| --- | --- |
| Viscosity (Brookfield) at 140°С, сPs | 27600 - 120000 |
| Operating temperature, °С | 180 - 220 |
| Application method | roller |
| Shelf life | 36 months |
| Form of issue: | Tablets |
Delivery of Woodworking Hot-Melt
You can order the delivery of our products throughout Ukraine. Free delivery when ordering over 30 kg.
To buy Woodworking Hot-Melt
To buy English BeardowAdams Woodworking Hot-Melt from the official distributor - SPE «LUX-X» (LLC) - use the buttons "Order" or "Hot line" and our managers will contact you as soon as possible.