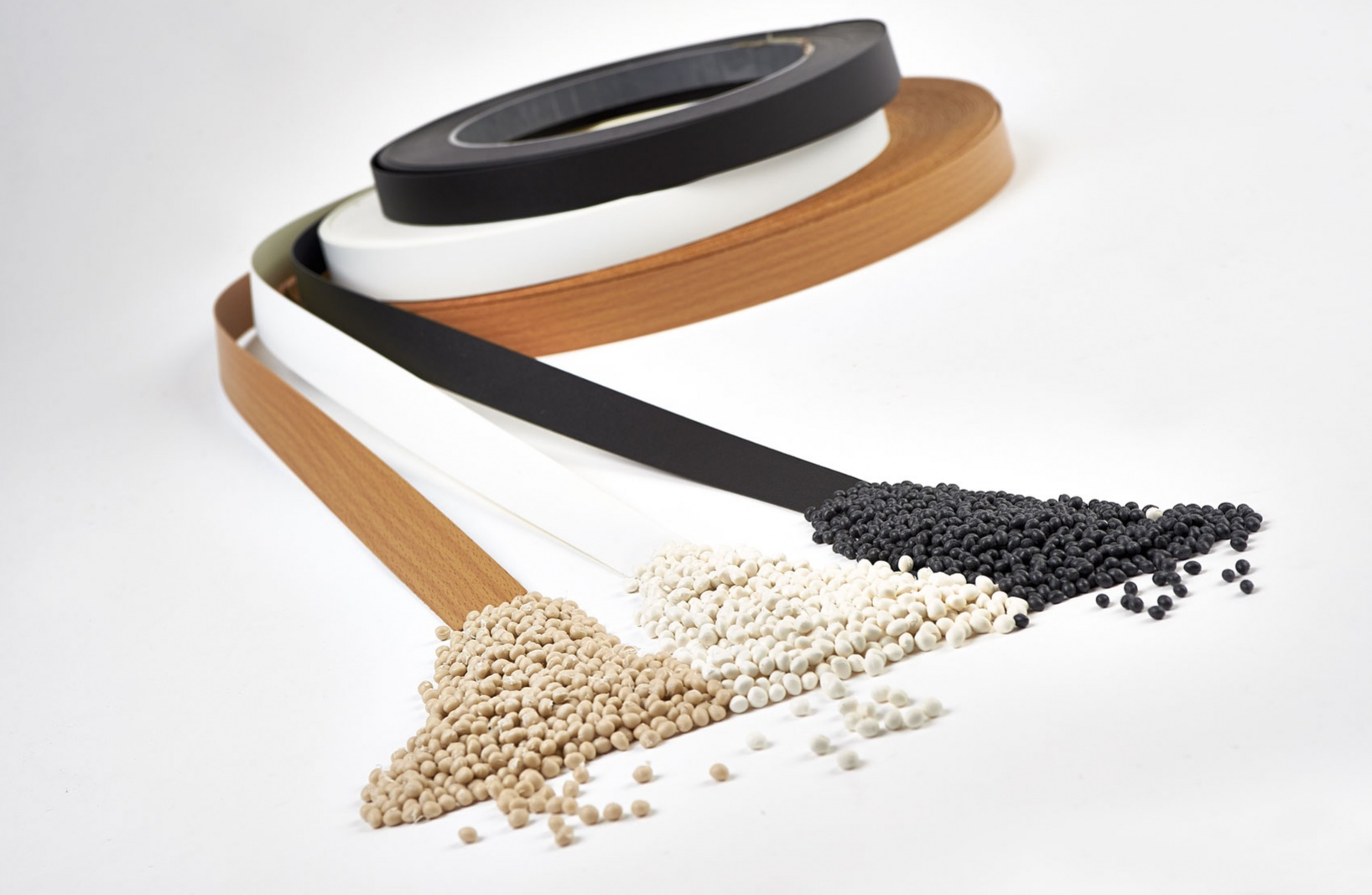 Beardow & Adams (Adhesives) Ltd. (UK, est. in 1977) is the largest European hot melt producer with production volume of about 50 000 tons per year. Over 10 000 customers all over the world trust Beardow Adams since the company offers only proven solutions for labelling, packaging, woodworking, product assembly and bookbinding.
Applications:
edge banding;
profile wrapping;
soft forming;
pre-coating;
formation of soft elements
Beardow Adams produces a range of versatile hot melt adhesives specifically formulated to meet the rigorous demands of the wood products industry, woodworking and furniture production industry for bonding of different types of woods, PVC, HPL and other common materials.
Product type
Synthetic polymer based hot melts.
Product properties:
color range from colorless to brown;
self-cleaning effect;
non-toxic, adhesive bond withstanding external influences;
adhesive consumption rate depends on the equipment type and condition, operation
temperature, material type;
high molten tack.
| Parameter | Range |
| --- | --- |
| Viscosity (Brookfield) at 140°С, сPs | 27600 - 120000 |
| Operation temperature, °С | 120 - 220 |
| Application method | roller |
| Shelf life | 36 months |
| Form | pills |