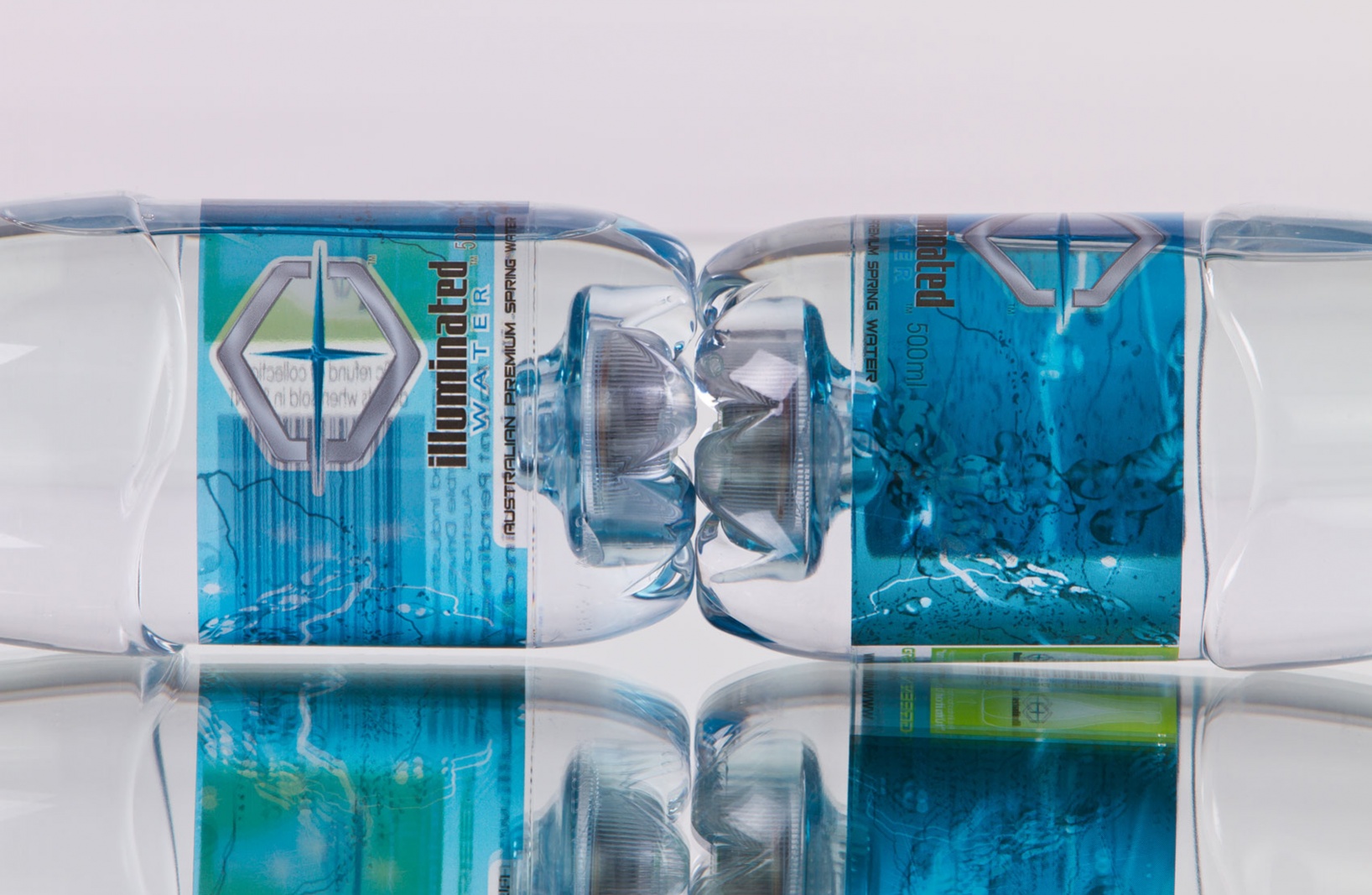 Additional information:
low application temperatures;
labelling allowing extension of PET containers;
supplies of adhesives wrapped in film that is soluble in labelling machines;
meets international standards.
Beardow & Adams (Adhesives) Ltd. (UK, est. in 1977) is the largest European hot melt producer with production volume of about 50 000 tons per year. Over 10 000 customers all over the world trust Beardow Adams since the company offers only proven solutions for labeling, packaging, woodworking, product assembly and bookbinding.
Applications:
Paper and plastic labels.
Cold wet PET and glass bottles.
Hot glass containers.
Hot and cold tin containers.
PVC/High-pressure polyethylene.
Magazine or roll fed labelling machines.
Beardow&Adams company produces hot melt adhesives for application on all types of labelling machines at up to 70 000 packages per hour for different packaging materials and application conditions.
Product type
Synthetic polymer based hot melt adhesives.
Product properties:
color – from colorless to pale amber;
pressure sensitive adhesives;
high molten tack;
non-toxic, adhesive bond withstanding external influences;
causes no oxidation or damage to rubber and metal parts during operation of the equipment;
adhesive consumption rate depends on the equipment type and condition, operation;
temperature, label quality and labelling surface.
| Parameter | Range |
| --- | --- |
| Viscosity (Brookfield) at 140°С, сPs | 580-1500 |
| Softening point (ring and ball) °С | 70-78 |
| Operation temperature, °С | 120-160 |
| Application method | nozzles, roller, wheel |
| Shelf life | 36 months |
| Form | 0.5 kg blocks, pellets |