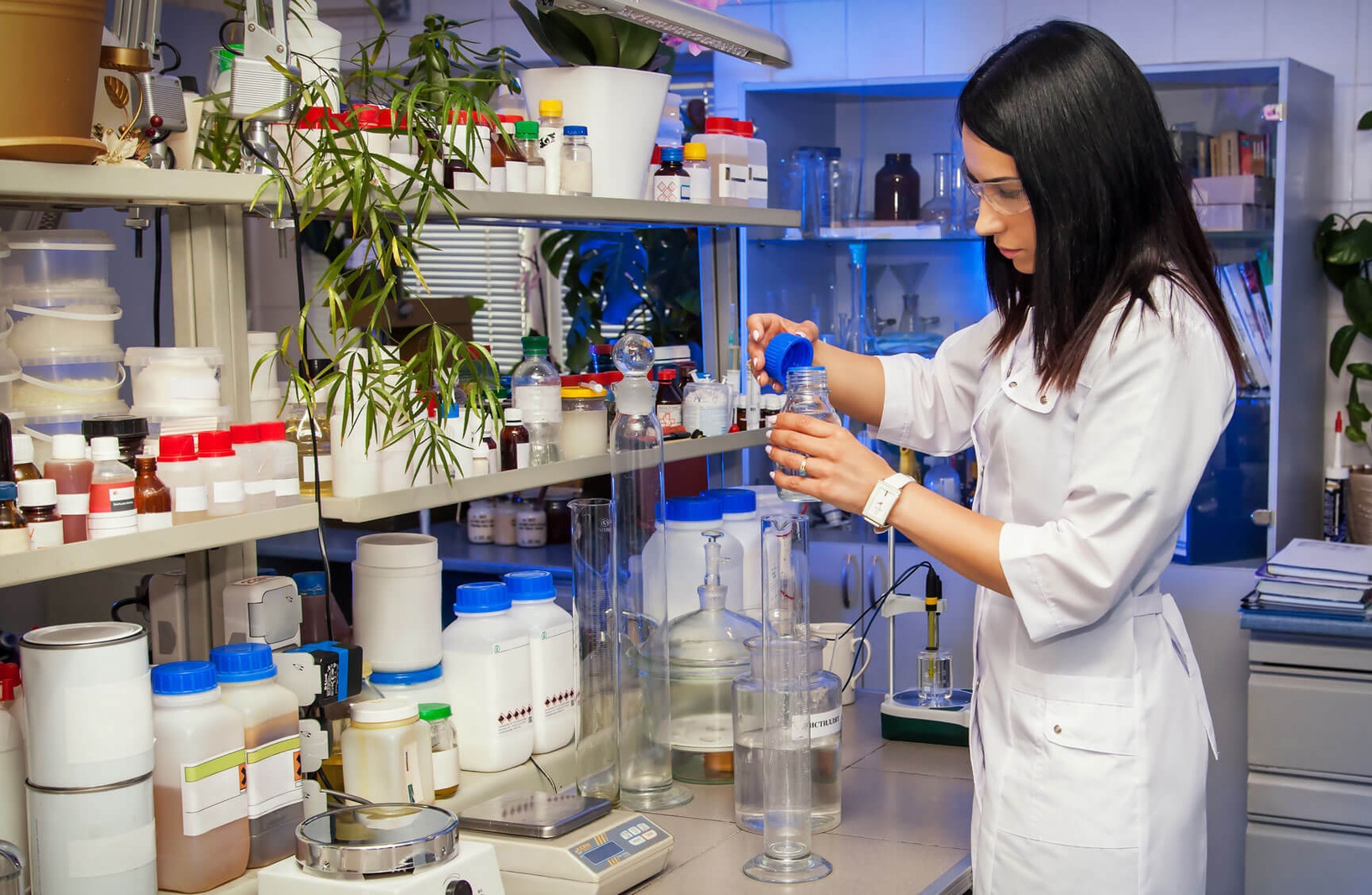 Scientific and Production Enterprise "Lux-X" (LLC), the largest Ukrainian producer of cold applied water-soluble adhesives offers a wide range of industrial adhesives under the trademark "Lux" TM.
Development of adhesive upon request
Scientific and Production Enterprise "Lux-X" (LLC) is innovative company. Our scientific lab is constantly performing scientific and practical research work for development of new adhesives in order to meet the requirements of modern production industry.
Upon customers' requests our experts study the application conditions of industrial adhesives, select a suitable existing adhesive or develop a new product, perform tests, provide complete technological and information support during usage.
In order to select an adhesive or to develop a new one, please send us your requests specifying the technological task you have, the name of your company, the name of the contact person and the contact details.
We will contact you shortly and will assist you in solving the existing problem.