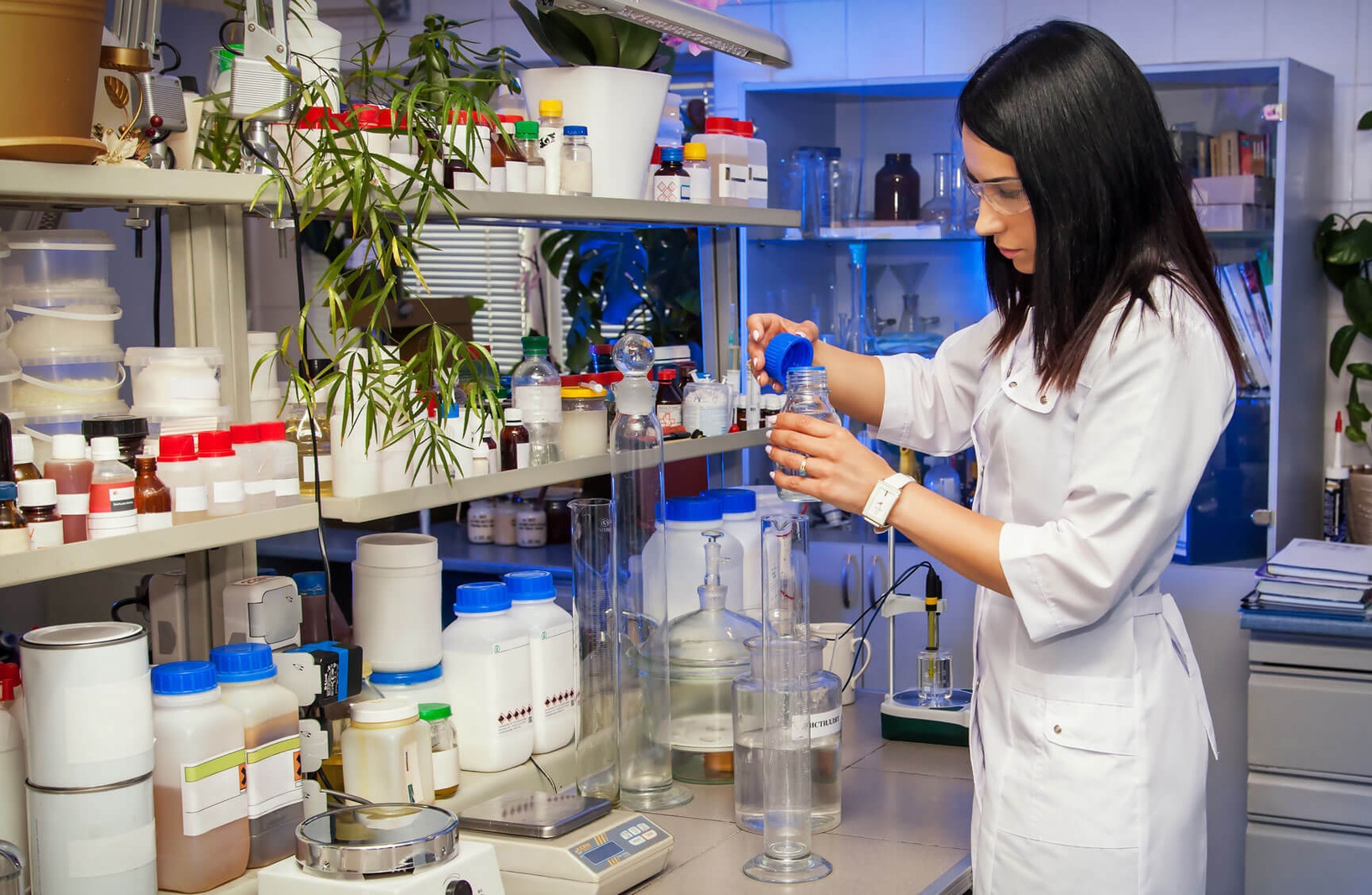 SPE «LUX-X» (LLC) keeps pace with the times, therefore, it offers its consumers environmentally friendly water-base adhesives developed in its own certified R&D laboratory. The adhesives we have developed are suitable not only for standard tasks such as labeling, printing, packaging, woodworking or construction and repair work, but are also sufficient for use in specific production conditions and for customer requirements in other applications.
Development on request of new types of water-based adhesives
Water-based adhesives are the leading activity for the "Lux-X" R&D laboratory. In addition to current scientific and practical developments, we are constantly improving our existing product catalog.
You can always buy existing types of glues or you can place an order for a custom product, which will be developed in accordance with the technological features of your production and the materials to be bonded.
If you have specific requirements and technical characteristics (work on unique equipment, special operating conditions, adhesive setting time and its adhesive properties) connected with your request you can inform us and we will comply. Our chemists and technologists will formulate a solution and create a custom, high quality adhesive. Additionally, comprehensive technological support is provided to assist in the process of launching the use of your adhesive product.
We will promptly contact you and help you solve your problem.
Frequently Asked Questions