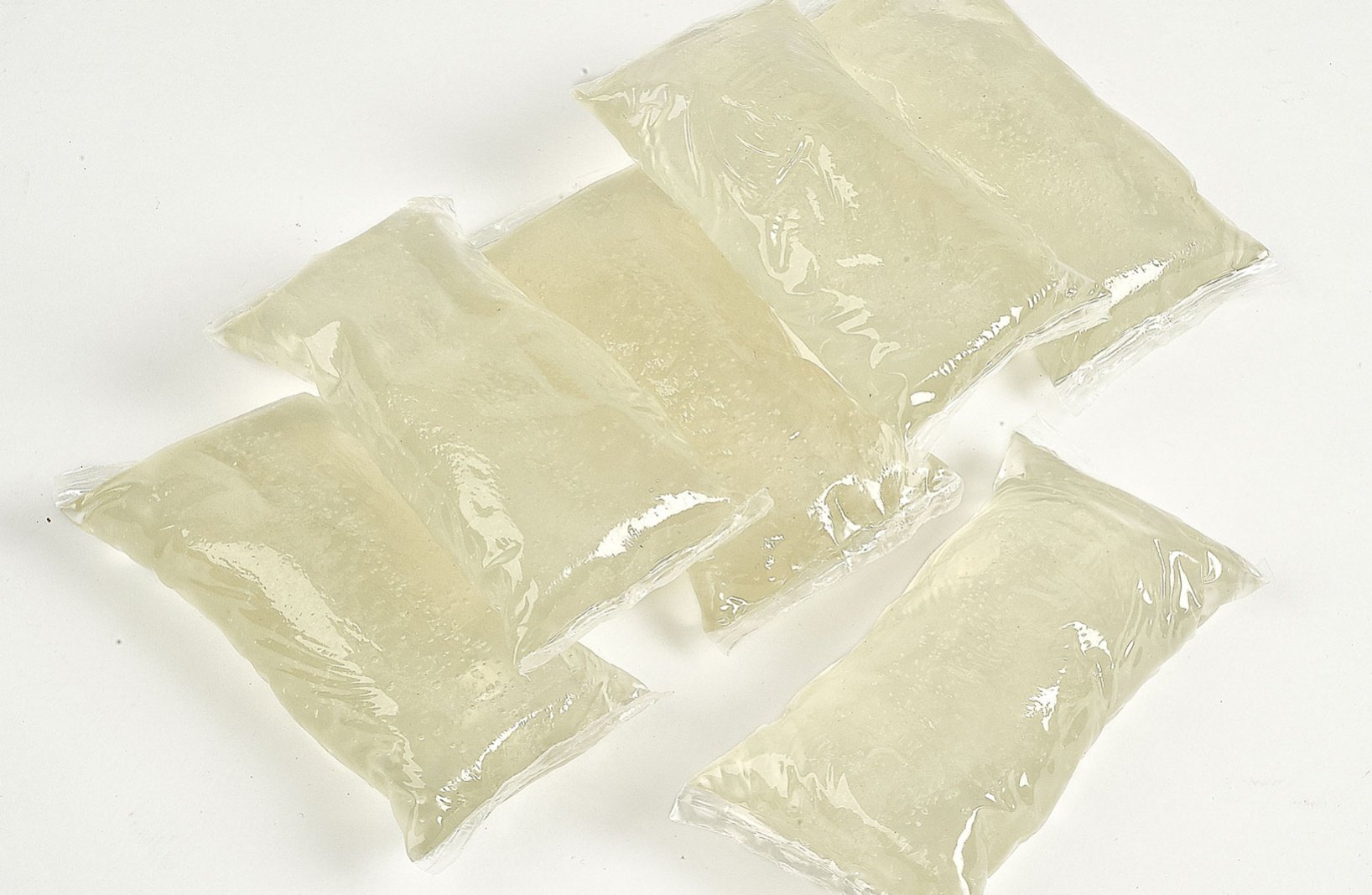 If you need high-quality and heat-resistant structural hot-melts, BeardowAdams adhesives that SPE «LUX-X» (LLC) represents are excellent for you. Our adhesives are suitable for a variety of applications, perfectly interact with many types of materials and withstand heavy loads.
BeardowAdams structural and heat-resistant adhesives are designed for various applications for the following production:
automotive;
telecommunication cables;
furniture and upholstery;
mattresses;
filters;
product assembly
insulating products;
lighting and other applications.
SPE «LUX-X» (LLC) provides hot-melt adhesives for bonding structures made of metal, composite materials, glass, various textile and many other materials.
Assembly adhesive is also used in the construction industry to produce panels, lamination of materials, assembly of building structures; for gluing of light, porous materials, aluminum to fiberglass, plastic and other materials in various combinations.
Type of product
Hot-melts are created on the basis of a synthetic polymer.
Characteristics of BeardowAdams Product Assembly adhesives
color varies from transparent and white to dark amber;
Adhesion - from minimal to very high;
open time - from short and very large to adhesives with residual adhesion;
consumption of the adhesive depends on the type and condition of the equipment, the temperature and method of application, the surfaces to be bonded;
does not oxidize or corrode rubber and metal parts of the equipment when it is used.
Hot-melt adhesive - additional information:
high heat resistance;
high cohesive strength;
adhesion to complex surfaces;
possibility to use at low temperatures;
filling of gaps and sealing;
water resistance and waterproofing;
compliance with international standards.
| Parameter | Range |
| --- | --- |
| Viscosity (Brookfield) at 140°С, сPs | 600 - 36000 |
| Operating temperature, °С | 140 - 190 |
| Application method | nozzles, roller, slit application |
| Shelf life | 36 months |
| Form of issue: | granules, plates, blocks |
Delivery of Product Assembly Hot-Melt
You can order the delivery of our products throughout Ukraine. Free delivery when ordering over 30 kg.
To buy Product Assembly Hot-Melt
To buy English BeardowAdams Product Assembly Hot-Melts from the official distributor - SPE «LUX-X» (LLC) - use the buttons "Order" or "Hot line" and our managers will contact you as soon as possible.