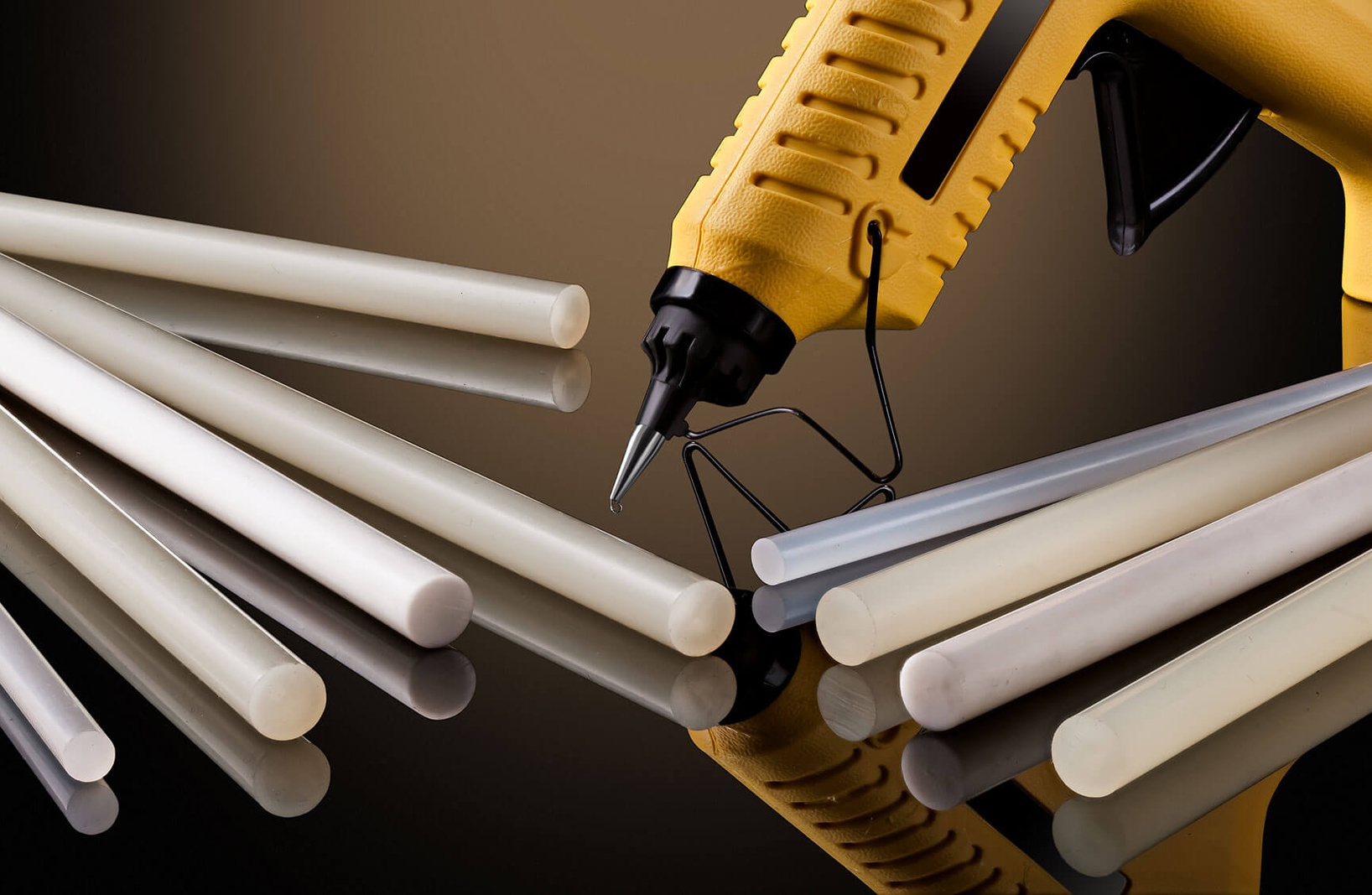 Ease of use and versatility are two characteristics that make synthetic glue in sticks a reliable assistant in different situations. Its use is not limited to assembly, it is also excellent for packaging, printing, construction and repair works and high-quality gluing of various decorative and other surfaces. It has excellent adhesion for difficult-to-bond materials.
Properties of assembly adhesive in sticks:
color - amber;
non-toxic, safe;
good ductility;
short setting time.
The glue consumption depends on the application temperature, type and condition of the surfaces to be bonded.
The multi-profile hot melt adhesive in sticks has excellent adhesion with many types of surfaces and materials, such as: wood, paper, plastic, and also some metals. Apply this glue with a special hot melt gun.
Type of product
Hot-melts are created on the basis of a synthetic polymer.
Additional information
Assembly adhesive in sticks has the following properties:
ecological compatibility;
heat resistance;
easy to apply;
easy to use.
compliance with international standards.
The product does not require special storage conditions. The use of hot melt is convenient both in production and everyday life; the form of issue is sticks. It is a product that shows an equally high level of quality in different fields of application.
| Parameter | Range |
| --- | --- |
| Viscosity (Brookfield) at 140 ° C, cPs | 3000 |
| Softening point, °С | 115 |
| Application method | Glue gun |
| Diameter / length, mm | 11/300 |
| Shelf life | 24 month |
| Form of issue: | rods, boxes of 5 kg |
Delivery of adhesives in sticks
You can order the fast delivery of our products throughout Ukraine.
To buy rods for glue guns
To buy assembly adhesive in sticks from the official distributor - SPE «LUX-X» (LLC) - use the buttons "Order" or "Hot line" and our managers will contact you as soon as possible.